Home
Welcome to The Pinnacle Charter School's Library Page!
The Pinnacle Charter School K-12 library is here for all your research and reading enjoyment needs! We have Library Media specials daily for K-5th grade students! These specials classes include book exploration, how to use the online catalog for finding books, book care, and online safety and research using the library's Chromebooks.
The library is also open daily for classroom and individual book check out where students have access to thousands of titles ranging from picture books to non-fiction to young adult fiction.
Media Center Information
Library Media Center: Room 611
Library Hours: 8:00 am - 4:00 pm
Extended Library Hours begin Tuesday, September 11th!!
Wednesdays (miercoles) 4:00 - 6:00 p.m.
Mondays. Tuesdays & Thursdays (lunes,

martes, jueves)

4:00-5:00 p.m.
learn something new
parents can job hunt or do research, or look online for parenting tips
extra help for students who need it and don't have time during the day
checkout a book with a parent
parents help their child with online homework or any homework in a safe, quiet space
come in after tutoring
come in after STEM club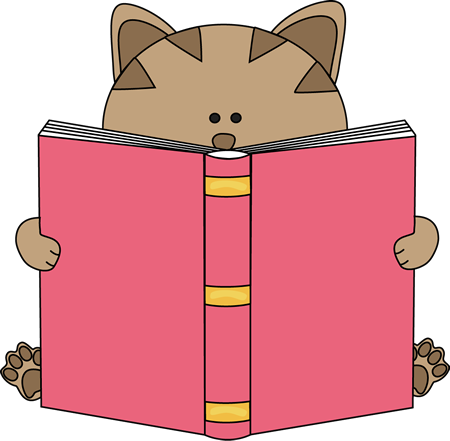 come in Mondays to get a book to read for the week
Contact
Stephanie Alderton
Library Assistant

(303) 450-3985 ext. 1018