Counseling Services- Elementary
Welcome to the Elementary School Counseling Page!
COVID 19 Social/Emotional Course:
Want to know more about the current Corona Virus and how to handle many of the ups and downs we have all been feeling? Click here and enter the following username and password for this free knowledge:
https://course.base.education/
Username: covid19 Password: covid19
COVID 19 Curso Social/Emocional
¿Quiere saber más sobre el actual Virus Corona y cómo manejar muchos de los altibajos que todos hemos estado sintiendo? Haga clic aquí e ingrese el siguiente nombre de usuario y contraseña para este conocimiento gratuito: https://course.base.education/ Username: covid19 Password: covid19
Luego haga clic en el botón "Inglés" en la parte inferior de la página y elija "Español" para traducir en español.
Internet Safety for Students:
Please click on the picture and watch the following video to learn about how to support students in safe and appropriate use of technology.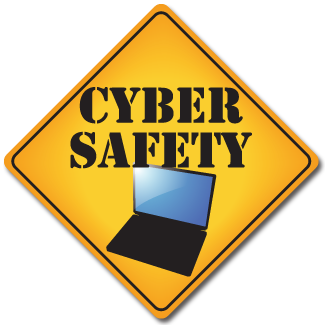 Seguridad en Internet por Los Estudiantes:
Haga clic en la imagen y vea el siguiente video para obtener información sobre cómo apoyar a los estudiantes en el uso seguro y apropiado de la tecnología.